Become a Pro Bono Attorney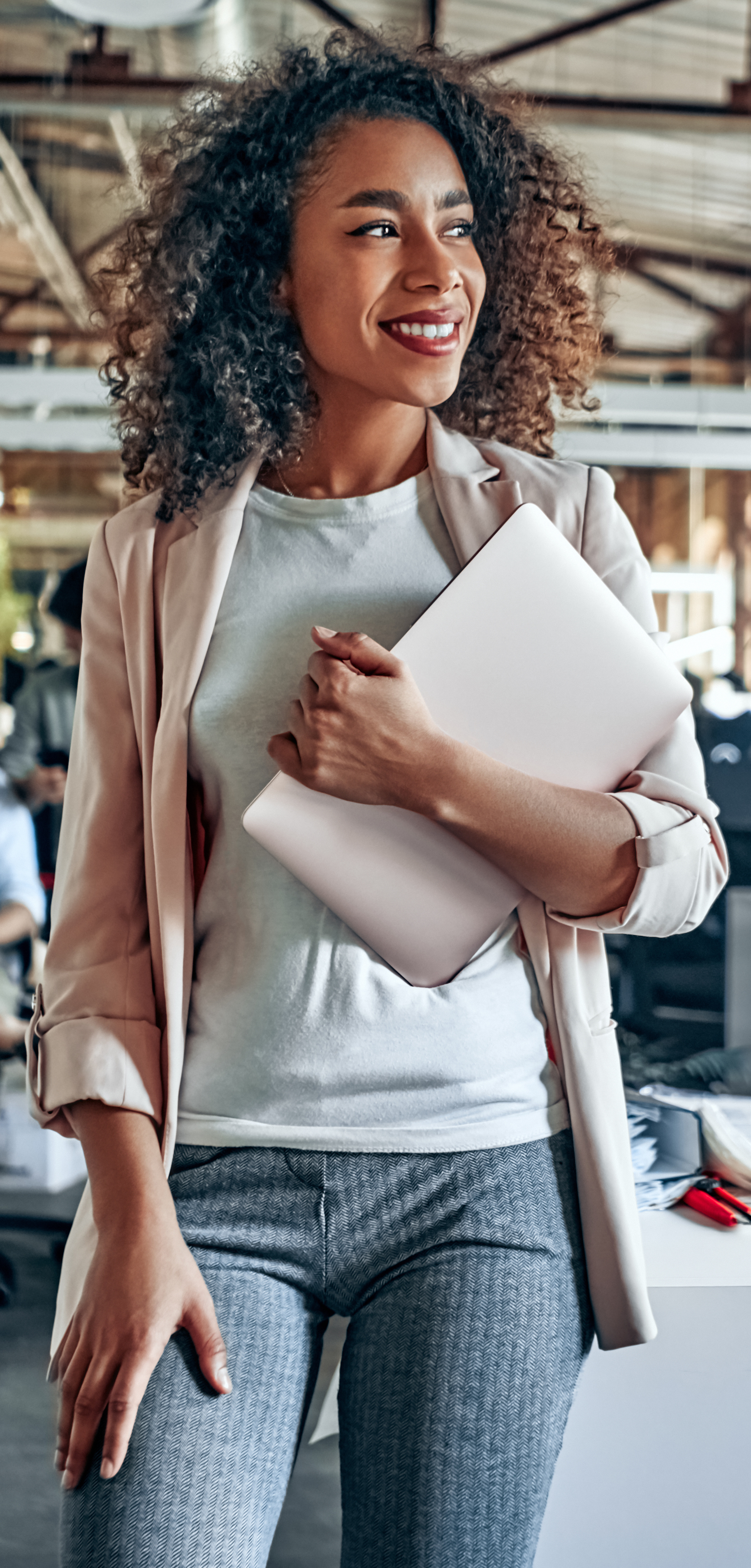 Pro Bono Attorneys Make a Difference
The work in securing victims' rights in connection with the criminal justice system is magnified by a team of passionate pro bono attorneys who are willing to share their skills to serve survivors through direct representation or through support of NCVLI's amicus curiae and public policy efforts.
Pro bono opportunities include:
Representing a victim to quash a subpoena for privileged counseling records
Providing legal assistance to survivors seeking criminal or civil protective orders
Providing legal advice regarding victims' rights in the post-conviction context
Serving as local counsel on an amicus brief
Conducting legal research and writing for NCVLI's victims' rights publications
Partnering on NCVLI amicus curiae efforts from legal research to drafting to serving as local counsel
And more
Pro bono attorneys at law firms and individual attorneys can work directly with survivors to help them understand their legal options in asserting and seeking enforcement of crime victims' rights, nationwide, or they can work alongside NCVLI in its strategic efforts to advance victim law.
Enroll as a Pro Bono Attorney today.
Andrew C. Lauersdorf
Shareholder, Maloney Lauersdorf Reiner
Andrew C. Lauersdorf is an accomplished trial lawyer and shareholder at Maloney Lauersdorf Reiner in Portland, Oregon, where he specializes in the investigation and litigation of complex cases involving insurance coverage, fraud, arson, civil rights violations, and human trafficking.
Join Now!